Best Business Phone Systems Near Me
November 15th, 2019
Telecommunication is an important part of doing business, so you're hunting for the "best business phone systems near me." You need a system that will allow you to run your business without interruption. Get some tips, so you can find the best phone system for your Putnam County business.
The Best Business Phone Systems Near Me – Business Size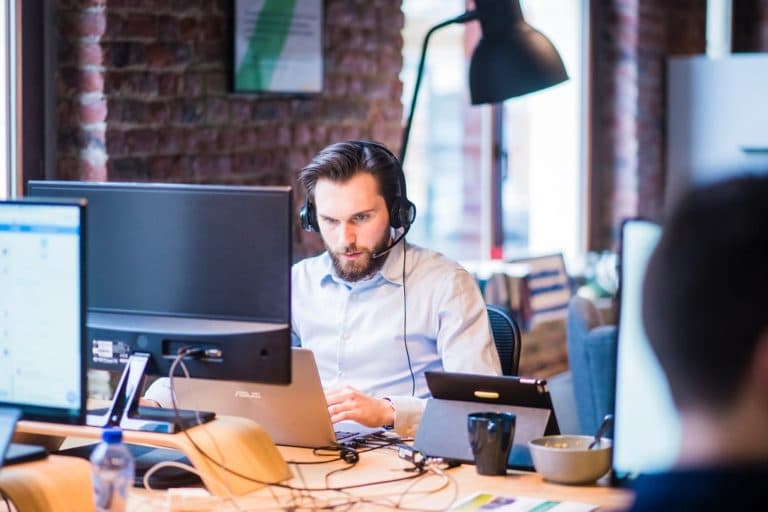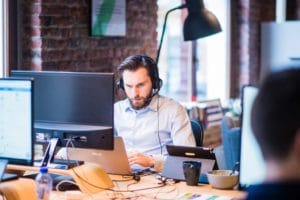 You've likely come across lots of phone systems during your search. You might not realize that the size of your Rockland County business is a factor when choosing the right system.
Do you run a small business in Stafford, CT, and you're operating on a limited budget? If so, an on-premise VoIP phone system is the right choice. This system has fewer features than more robust systems do, but it comes with a lower cost. Even though the features aren't as plentiful, you'll still have access to what you need, including wireless phones and centralized voicemail. Plus, you'll have full control of an easy-to-use phone system.
What if you have a medium-sized business in Fairfield County, CT? Then consider a cloud-based hosted VoIP system. This system is rich with features, including business-ready applications, web-based calling, and more.
The Best Business Phone Systems Near Me During a Disaster
While searching for the "best business phone systems near me," you might not have considered what happens during a disaster. Some phone systems stop working when a disaster occurs. Your work doesn't stop just because of a fire or a snowstorm, so you need your phone system up and running. Some Westchester County phone companies use redundant servers and other technologies to ensure that phones for communications work after a disaster. These companies can even automatically reroute calls to emergency mobile phones if you have to vacate your Norwalk, CT, business due to a disaster.
Get a Quote From NuSound Technology Group
NuSound Technology Group is located in White Plains, NY, and we serve Fairfield, Rockland Westchester, and Putnam Counties. Whether you need us to install a system at your business in Greenwich, CT, Bronx, NY, or somewhere else, we are ready to help. Call us at (914) 682-9500 to get a free quote.
Posted in: Uncategorized