Ensuring Communications Work Even After a Disaster
March 05th, 2018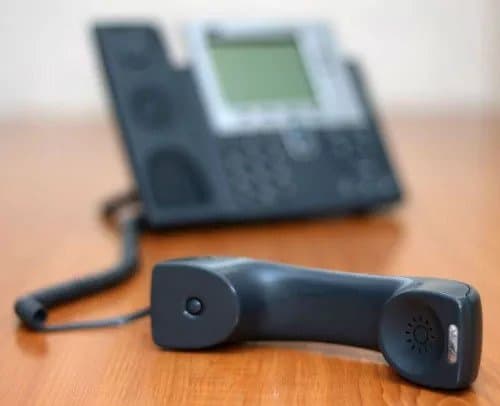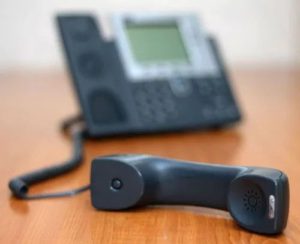 When you invest in a new phone system, you want to be able to rely on it to always provide those communication tools your business depends on. This is especially important when you take a glance at the weather report – fires, earthquakes, snow storms, and frozen infrastructure to name a few.
You've got the right partner when you work with NuSound. We use high performance, redundant servers housed in a state-of-the-art co-location facility to ensure that your systems can stay up and running at all times.
Why is that so important?
Businesses suffer when their phone systems are down and customers can't reach them. If they only get a busy tone or have to the line ring endlessly, they might think you're out of business! Another benefit is the automatic rerouting of calls. We can set your system up to forward calls to emergency mobile phones, letting you do business at alternate locations when the office is inaccessible. Without your communications system, you could lose valuable business, time, and money. That's why our focus is on helping you and your team get back to work as soon as possible.
At NuSound, we provide communication and business continuity solutions that you can count on.
Posted in: Solutions