Not Every Phone Fits Every Business
December 16th, 2018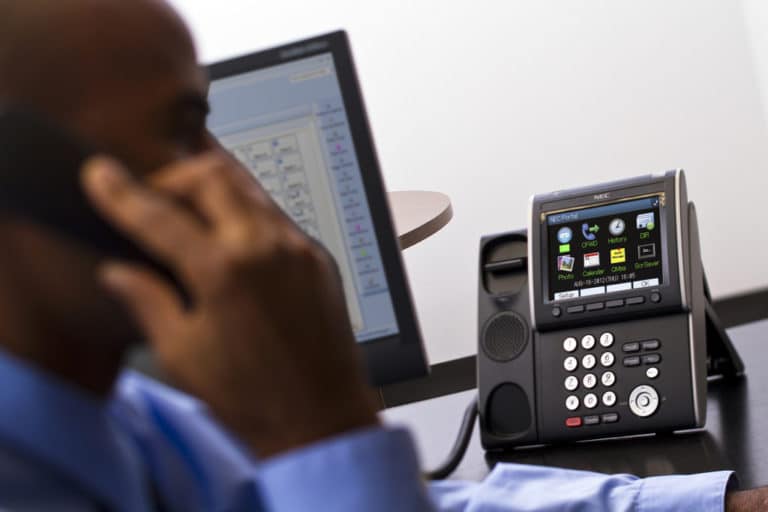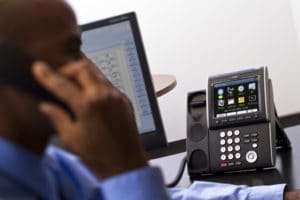 Many small businesses jump on the bandwagon of whatever phone system is hot at the moment or what their competitor is using. Often they have no idea what phone system would work best for the type of business they have. Yes, having a cloud-based phone system sounds cool, but you may not need all the added features and functions that are included. As a result, you may end up spending more on a system whose benefits you're unable to utilize fully.
For small businesses, a premise-based business phone system may be the best due to its lower cost. These systems have fewer features, with a few dial tone services, are easier to maintain, and can grow with your business. A premise-based PBX system also offers total control of its entire operation and reduces transfer latency due to having your network switch in-office.
A cloud-based hosted VoIP system is best for small to medium-sized businesses, with extensive features like business-ready applications, more compact phones to travel with, easy off-site setup, web-based calling, and more. Cloud-based phone systems have a lower upfront cost, require less hardware, and, notably, it's Internet-based. In the event of a disaster, outage, or other catastrophic occurrences, your data, phone service, and network connection will likely be unaffected, allowing you to continue doing business even if you have to vacate the area or work remotely for a period of time.
If you are not sure what phone system is right for you, we can help. NuSound offers managed phone and network services, so you don't need to have multiple providers or carrier services. We will be your one-stop shop for all your voice and communication needs. With round the clock support, we can solve any problem that arises. Learn more about your options today.
Learn more about your options today…
Posted in: Solutions