The NY,NJ & CT-Metro Area has multiple options to choose from when selecting there new VoIP, Digital TV & High Speed Internet providers. NuSound delivers the best carrier neutral solutions to end-user customers through its partner community – an elite nationwide network of telecom sales & service provides.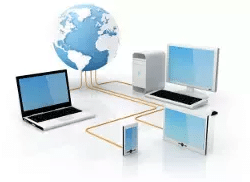 SD-WAN
The software-defined wide-area network (SD-WAN or SDWAN) is a specific application of software-defined networking (SDN) technology applied to WAN connections, which are used to connect enterprise networks – including branch offices and data centers – over large geographic distances.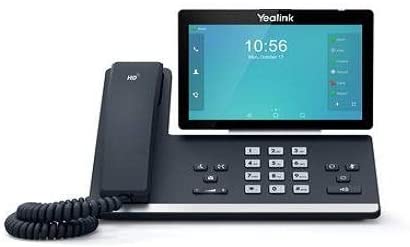 VoIP
We make getting the right Hosted VoIP Phone System for your home or office a breeze. All of the Cloud VoIP Phone Systems we sell are feature-rich and offer un-compromised functionality, flexibility, cost savings as well as advanced features that substantially improve productivity. We work with all the major providers such as Panasonic, Zultys & GoToConnect Suite of products.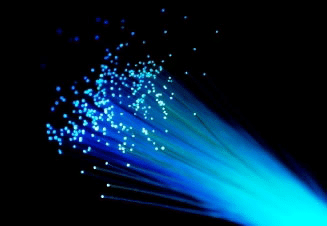 Fiber Optic Internet
Fiber Optic Internet for businesses that need extra bandwidth. Expands from 10 Mbps up to 1 gig per second quickly and easily without the time and expense of additional equipment.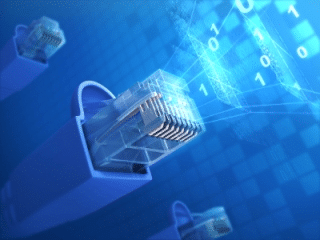 SIP Trunking
SIP Trunking eliminates the physical connection to a phone company. There are no hardware, wiring, or circuit boxes to maintain for connection to the PSTN. It also allows companies to only pay for the number of lines they need as opposed to getting locked in to excess analog lines or partially-used T1s and PRIs.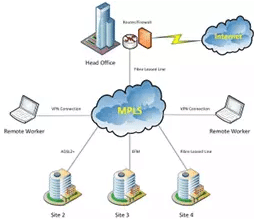 MPLS Network
NuSound's networking services provide a private, secure multi-site connection built across the core MPLS (Multi Protocol Label Switching) advanced IP network, dynamically allocating bandwidth among voice, networking and Internet/data applications to maximize performance.

Data Backup / Disaster Recovery
With on-premise IT systems, a natural disaster, fire or other issue could comprise business operations. Generally, cloud solutions provide superior backup and disaster recovery. Many cloud solutions provide superior mobility/remote access capabilities compared to on-premise solutions.
---
Nusound is proud to offer Carrier Services to customers in Westchester County, Bronx NY, Fairfield County CT - Greenwich CT, Stafford CT, Norwalk CT, Putman County, Rockland County and the surrounding areas.