Whether you are looking for hardware or software support, wireless services, or even a network to be set-up in your environment, NuSound does it all. With the right technologies set in place, your business can operate seamlessly, minimizing downtime and increasing productivity. Get the best computer networking NY-Metro area has to offer!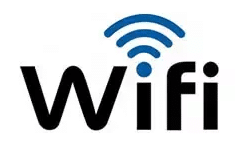 Wifi Networks
We can provide secure and reliable access to the Internet and VPNs. Wireless internet service provides a more cost-effective, high-speed solution that delivers 2.4GHz and 5GHz high-speed broadband connectivity.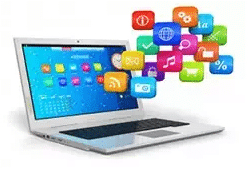 Hardware & Software
A successful future starts with the right technology. Delivering to your business the top quality products the industry has to offer. NuSound stands behind creating the perfect solution for your current needs and for the future of your business.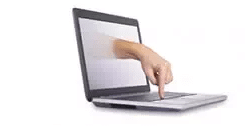 Technical Support
We help our clients stay focused on their business, not on IT issues. The 'Peace of Mind' support agreements are built on consistent onsite appointments, a 24 hour help desk for remote support, continuous monitoring, as well as our very own CTO service to provide insightful reporting, consultations, and proactive recommendations.
---
Nusound is proud to offer Certified IT Services to customers in Westchester County, Bronx NY, Fairfield County CT - Greenwich CT, Stafford CT, Norwalk CT, Putman County, Rockland County and the surrounding areas.