Phone Systems for Small Business
January 15th, 2020
You've been looking for phone systems for small business, and you feel a little overwhelmed. There are more choices than ever, so it can be difficult to choose one. Make the process easier by asking yourself two questions that will help you choose a phone system.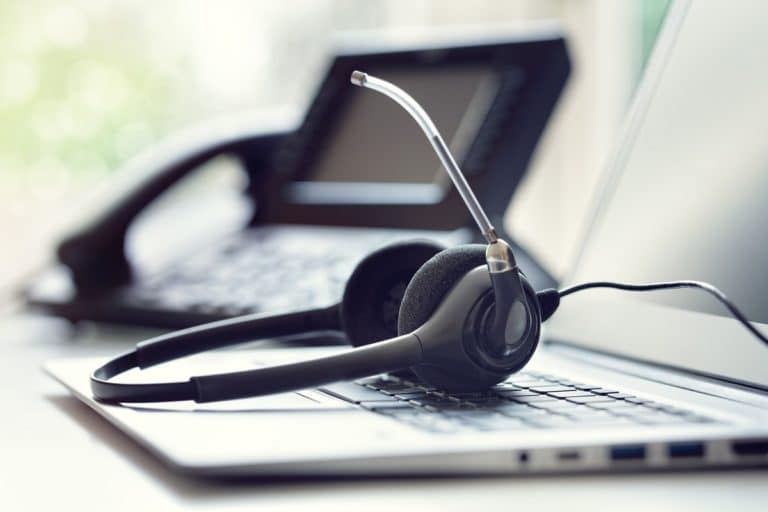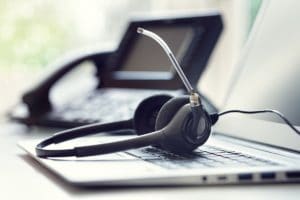 What Type of Phone System Do You Need?
In the old days, landlines were the only option for small business owners, and many people grumbled about the lack of features. Now, you also have the option to get a Voice over Internet Protocol (VoIP) phone system. VoIP systems have numerous advantages over landlines, including:
Lower setup and running costs
Multimedia access
Scalability
Add-on features
If you want something that is affordable, flexible, and easy to use, it makes sense to choose from VoIP phone systems for small business owners. Unlike landlines, VoIP systems provide freedom and flexibility at an affordable price.
Do You Prefer an On-premise or Cloud-based Phone System?
You've decided to get one of the VoIP phone systems for small business owners, so now it's time to select the type of VoIP you want. You can get an on-premise or cloud-hosted VoIP system for your small business.
If you choose a cloud-based system, you won't have to deal with any software or equipment on-site since your provider will handle everything for you. That includes maintenance and updates.
However, if you select an on-premise phone system, it will be housed at your business, and you'll be responsible for maintaining it. You'll have more control over your system, but it will cost more to install and maintain.
On-premise VoIP systems are often a good fit for small- to medium-sized businesses with an IT team, while cloud-based systems work for small businesses that don't want to handle phone management. If you aren't sure which is right for your business, go over your options with a company that provides phone systems for small business owners.
Get a Quote for Phone Systems for Small Business Owners
Are you ready to move forward with a phone system for your small business? NuSound Technology Group can handle the entire process for you, from recommending a system to setting it up and maintaining it. Our company is located in White Plains, NY, and serves Fairfield, Rockland, Westchester, and Putnam counties. Call NuSound Technology Group at (914) 682-7200 to get a free quote for your new phone system.
Posted in: Uncategorized