Phone System Installers Near Me
December 15th, 2019
"How should I choose from the phone system installers near me?" That's a question you've likely asked your friends a time or two. While they've provided some advice, you still haven't found the right installer in Fairfield, Rockland, Westchester, or Putnam County. Get some tips when selecting a phone installation company.
Phone System Installers Near Me – It Starts with a Plan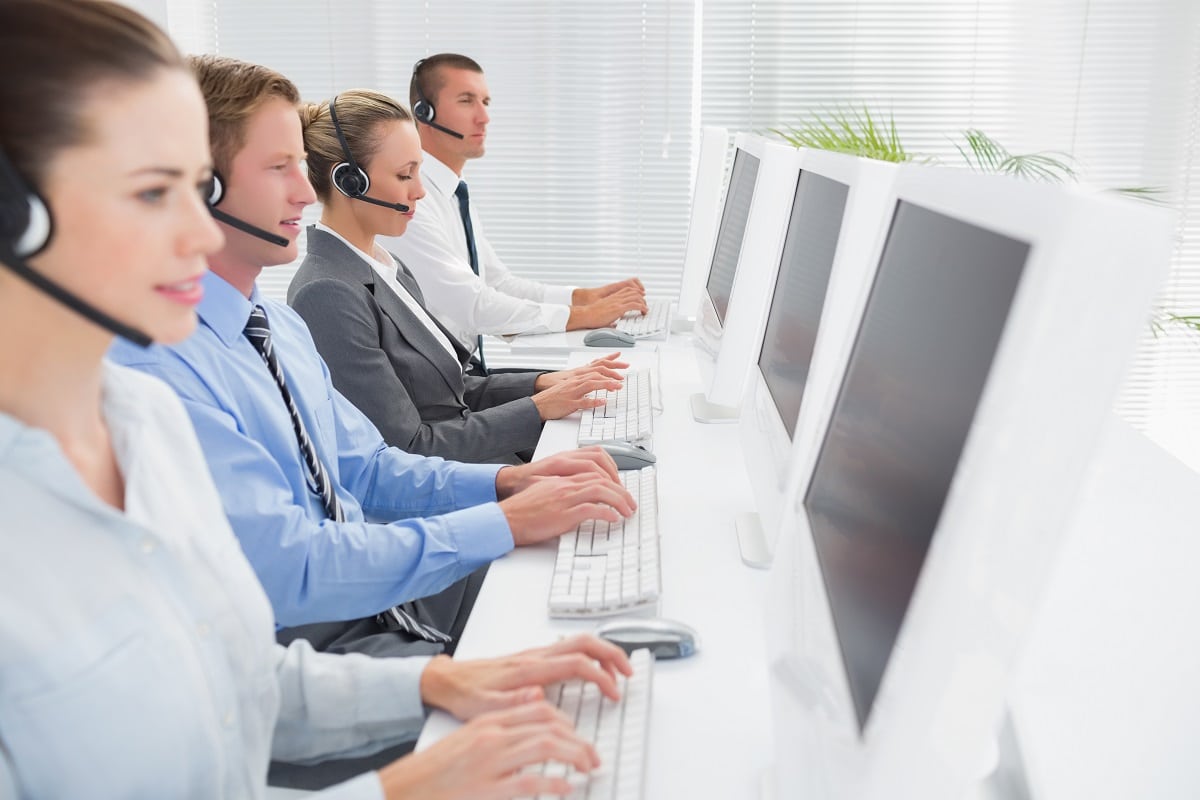 Before you choose an installation company, go over the plan. Does the company just install a system and then leave you to figure it out? That's not a good fit. Choose a company that creates a customized implementation plan for your company. This plan should include choosing the right system, installing it, and training your staff.
Consider Support
When you're looking at "phone system installers near me," you should also check out the support. You need a company that offers a support plan, so you'll always have help if a problem arises. A top company will provide timely support, so your system will be back up and running quickly. This support is even available during the busy holiday season.
Check Out the Products When Comparing Phone System Installers Near Me
Some companies offer subpar products, and those products are likely to let you down. Instead of dealing with that issue, select a company that offers the best business phone systems while still operating within your budget. Then, you will get a reliable system that you can trust, even during the busiest times of the year.
Contact NuSound Technology Group Today
NuSound Technology Group stands out when looking for "phone system installers near me." Our implementation plan removes any guesswork from the installation process, and we will train your team on the new system. We provide stellar customer support and use high-quality products. Our company is located in White Plains, NY, and we serve Fairfield, Rockland Westchester, and Putnam counties. Call NuSound Technology Group at (914) 682-9500 to get a free quote.
Posted in: Uncategorized