We Are the #1 Choice for Voice and Security in Your Neighborhood
November 12th, 2018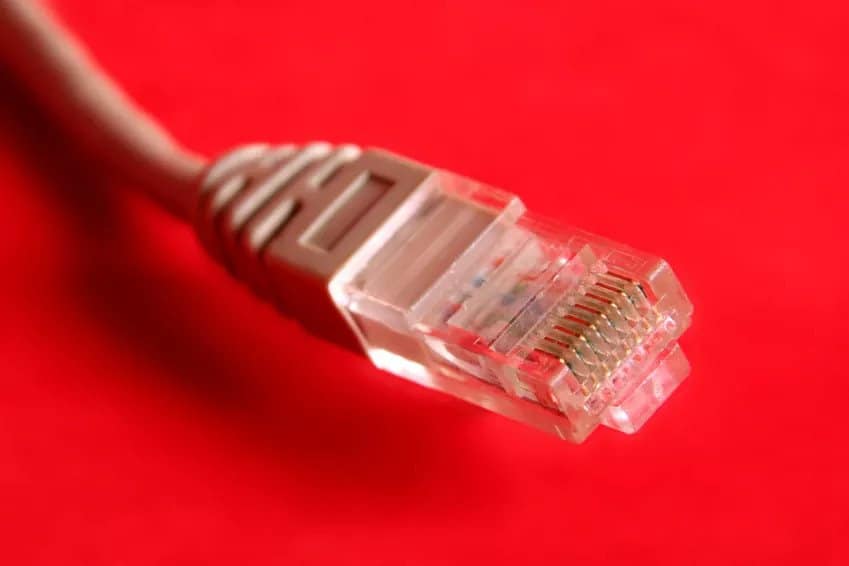 Wherever you are in the tri-state area, we are in your neighborhood. Family-owned and operated, NuSound offers the best phone system solutions and security options for your home or business. We provide both premise-based and cloud-hosted phone systems, which offer amazing benefits depending on the client.
Our security packages are some of the best in the industry with cutting-edge IP video surveillance which provides maximum security for residential and commercial properties. With very affordable prices, we also have an amazing IT and client support team that will be available to you 24/7 and in case of an emergency. It is important to us that you have the best.
We get to know each of our clients on a one-on-one basis to learn each of their individual needs and offer the ideal solution. Centrally located, we are also able to provide for and cater to our clients very quickly. It is a reason why we have built the trust of many and continue to build.
Being a trusted brand in the community, it is essential that we have top-rated products like our Cloud PBX telecommunication systems that offer best-in-class solution increasing overall business productivity and provides simplicity and ease to your day-to-day operations. Cloud PBX is a phone system that moves with you and your business, seamlessly connecting your clients and employees' diverse locations into one virtual office. With integrated email, voice, and instant messaging all in one place and easy accessibility from any device, anywhere in the world with internet connectivity. With our partnership with FreedomVoice, we also offer free phones with service installation.
Let us secure your home or office with maximum security with our IP Video Surveillance system. The Network IP camera, a stand-alone camera with full motion video and a live view that can be viewed from anywhere using a standard web-browser. Images are digitalized with the new CCD sensors, which make images and footage clearer than ever before. Using Panasonic technology, you get professional network products that include features like:
Remote monitoring
Access Control
Visual alarm verification
And more!
This system is perfect for places like retail stores, factories, automated production lines, residential homes, gas stations and more. It gives peace of mind to residents, employers, managers, and employees.https://nusound.com/contactus.aspx
Look no further for the best in your area, NuSound has everything you need in Voice and Security solutions. Contact us for more!.
Posted in: Solutions