Telecom Solutions
October 05th, 2017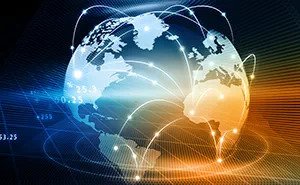 Technological change is swift these days and staying abreast with these changes can be daunting. We can help you further your business goals, as VoIP solutions take advantage of next-gen services. IP based solutions can handle basic telephone needs, make use of built-in voice/data capabilities, while capitalizing on unified applications to deliver information to users. These solutions run over LAN or WAN, without requiring a separate network or wiring.
NuSound will customize your system allowing you to stay connected to your customers while maximizing your investment with affordability and product versatility. We will design a scalable end-to-end solution to ensure your IP Telephony solution meets your needs.
We offer the complete package of best brand, quality products with 5-star service. Working with our partners we offer advanced product lines that will optimize your business operations, all while on budget and within your time schedule.
Posted in: Solutions