Secure Your Business with IP Network Surveillance
July 22nd, 2018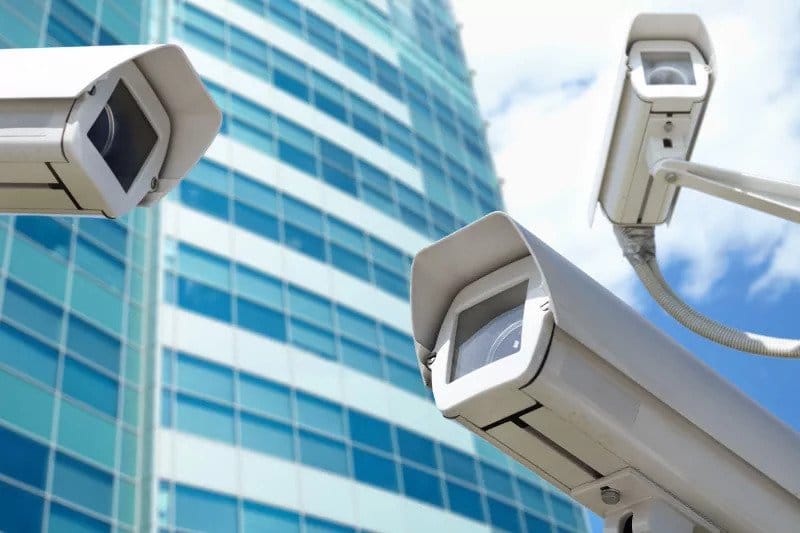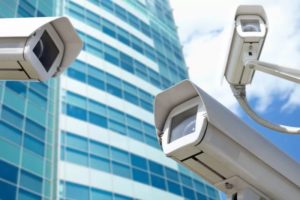 Making sure your business is secure and protected is important, and you want to make sure it stays protected. So then why are you using old, outdated security systems that still rely on analog cameras all hooked up to a DVR? Old methods of security and surveillance like won't cut it anymore, you will need a system that has access to all the conveniences modern technology has to offer. That's why NuSound Technology Group would like to tell you about our IP Network surveillance, and how it can increase the security of your business.
With this surveillance system, you can digitize your whole network of cameras and connect them directly to existing IP networks. This allows you to eliminate the need for expensive cabling that an analog installation comes with. Being directly hooked up to the network means you can access the feed of your cameras and manage them from remote locations via a browser. As a result, you can monitor multiple cameras from one location, and with the system integrated into your network, there is no loss in quality of the recording.
Those are just some of the features you will enjoy with an IP network surveillance system. Other benefits include: easier storage of footage, encrypting images for security purposes, adjustable frame rate, and so much more. We would be here all day if we went over it all. If you want to learn more about what IP surveillance can do for your security you can read more about it here and you can contact us if you want to protect your business now.
Posted in: Solutions