Providing a Range of IT Services
December 12th, 2017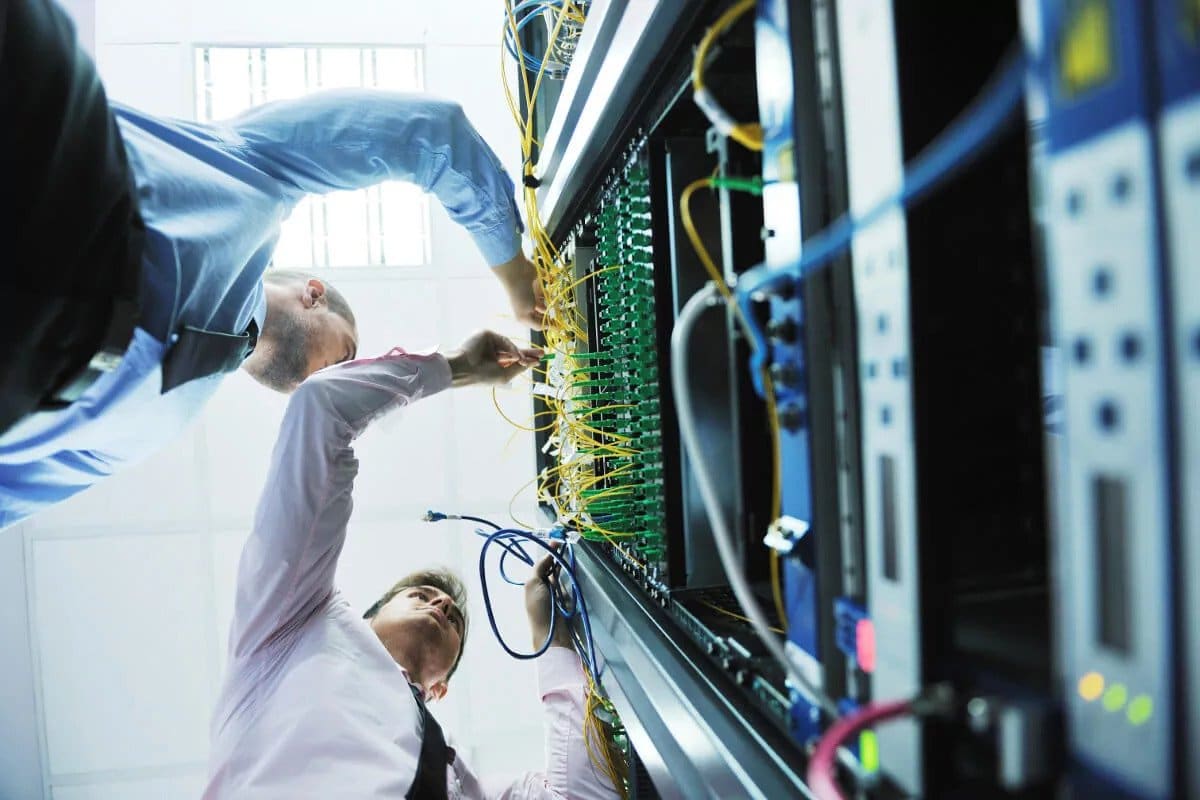 We've been hard at work helping a large local dealership with their expansion. They're doubling the size of their location and needed a reliable partner to reconfigure everything. Part of the challenge was how to give everyone workspaces even during the move. Our team at NuSound helped set up temporary locations, so the dealership could keep business running.
This project involved rewiring and reconfiguring their entire IT infrastructure to fit the larger space. We also installed their 42 indoor and outdoor Toshiba cameras surveillance systems, including monitors spread across the facility for service and sales managers. In total, we set up voice and data solutions for over 200 users to accommodate the many employees. Not an easy task!
Our team worked with several different IT systems throughout this project, and our technicians are trained and certified on all our product offerings. Your business could also benefit from our assistance, whether you need help with your communication, security, cabling, wireless, voice, or data solutions. NuSound is your trusted adviser for all things IT.
Posted in: Solutions