Get Better Internet Quality
September 13th, 2018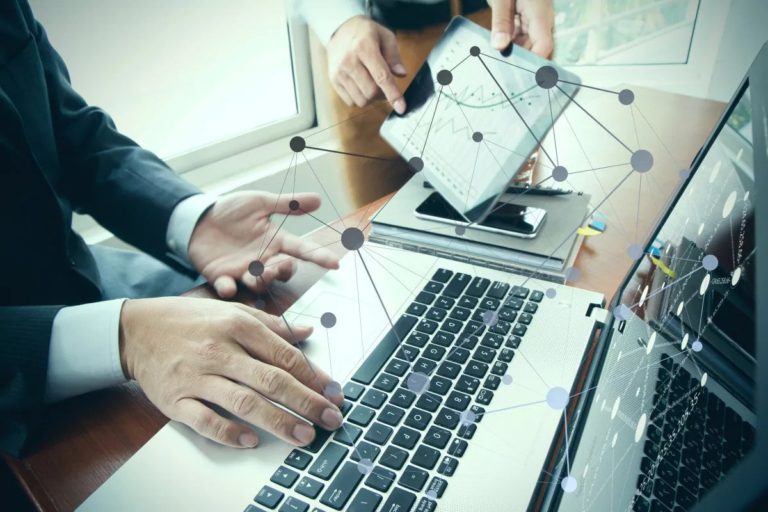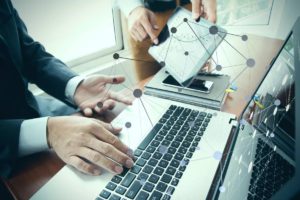 Tired of slow, spotty internet for your business? With all the applications being used on an average business day, it's more important than ever to have a reliable network in place to support everything. A well-designed infrastructure setup will provide the foundation for good network performance, while a poorly-designed setup can cause delays and bad connectivity.
That's where we come in. Our team is ready to help you with a free network assessment, to see what's going on behind the scenes and causing problems. We then configure your IT infrastructure to better fit your needs. So, if you need your routers configured for optimal bandwidth use or you want to set limits on certain applications, we're there to help. Unlike big, faceless companies, we provide local support and custom solutions tailored to your business.
We offer on-site installations by our experienced service technicians, who are there to ensure everything runs smoothly. Our goal? To provide you with a robust, dependable, and fast network performance. With a good quality internet connection, you can finally focus on getting your work done.
Posted in: Services