Cloud Computing
May 28th, 2018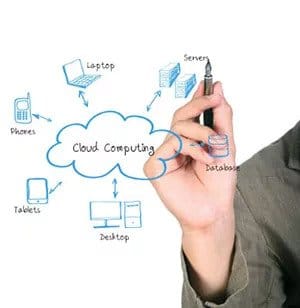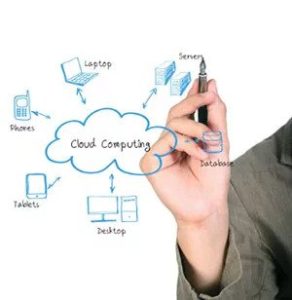 Do you experience a seasonal ebb and flow in your business? Do you have employees with long commutes on public transport? Do you have multiple business locations that collaborate regularly? If so, or if you simply want to reduce your IT costs and simplify your business then you need to consider a cloud computing service through NuSound Technology Group such as Fusion or Windstream, two of our trusted partners.
With a reliable cloud computing service, you'll be gaining many benefits for your business. One such benefit is the ability to scale up or scale down your business as the seasons demand, not only saving you time as your needs change throughout the year, but also saving you resources. Since important work-related documents are stored in the cloud, it doesn't matter where your employees are – as long as they have an internet connection they'll be able to work and collaborate on-the-go or from various locations.
NuSound is partnered with Fusion and Windstream because we believe that the cloud computing solutions they provide will keep your business on the cutting edge. Through these partnerships, we hope to help you in not only growing your business and making you more successful than ever but also reducing your IT costs. See, with cloud computing solutions you no longer have to invest in expensive equipment, we'll be able to perform software upgrades for you automatically and at minimal cost with your monthly service agreement.
Posted in: Solutions