Business Starts with Relationships
June 25th, 2018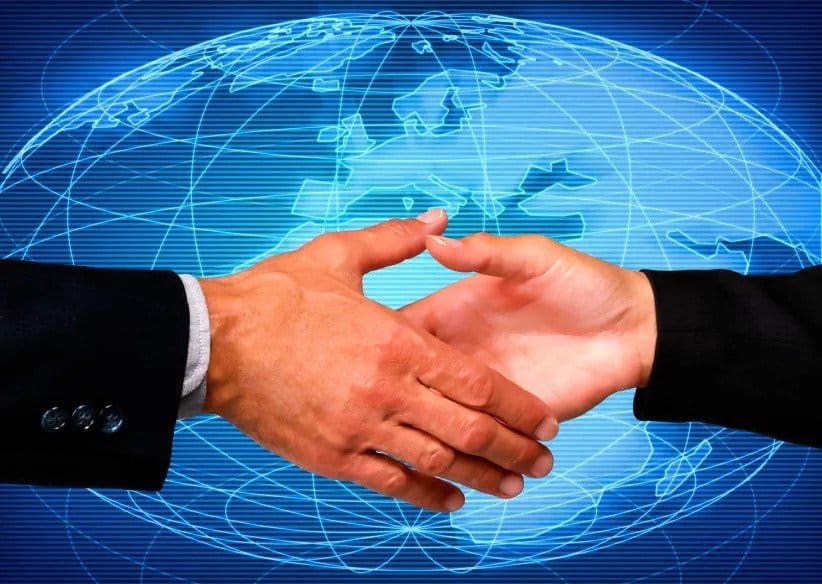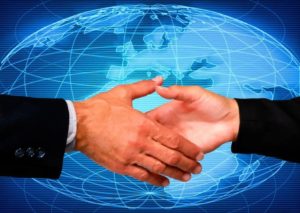 At NuSound Technology Group we know that business starts with relationships, and relationships start with face-to-face meetings. However, traveling all over the globe can be a drain on your resources.
With our video conferencing technology we can virtually transport you anywhere you need to be without leaving your office! Meet your business partners face-to-face and in real time no matter where they are in the world!
Find out more about how our video conferencing services can help connect your business, helping you make the world a smaller place while helping you save on the travel budget!
Posted in: Services